Welcome to CPPR. Your Business, Our Business, One Team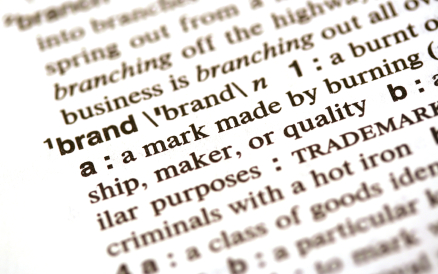 We are a results-driven corporate communications and media relations consultancy based in the North East of England.
Founded in 2009, the agency is already working with leading and emerging brands across many of the most demanding sectors in the region.
We are currently updating our web site so please bear with us. If you wish to contact us please do so via email or phone.
Email: info@cppr.co.uk
Mobile: 077404 22497

Telephone: 01434 634 980